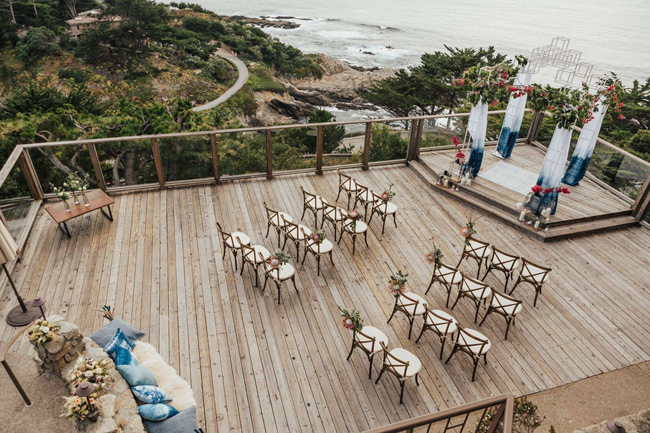 How small is small? This is one of the very first things you have to consider when planning a small wedding. Is it going to have less than 30 guests? Will you have a maximum of 50 people to attend your wedding? These are the questions you need to answer – How many people are going to grace your wedding celebration?
For those couples who are planning to have a rather small wedding weigh against the traditional bigger and grander one, it is best to predominantly make a head count. Once you're able to get hold of the final count, it is then time for some planning and preparation.
Wedding Ceremony Tips
Planning a small wedding necessitates the planning of the ceremony for the most part. If it's really small then you can have your wedding be held at your own home or a friend's house. You can also do it in a very small park or a small chapel. These are the available options that you have in planning a practical small wedding that doesn't need riches to make it happen.
Wedding Food Tips
A small wedding often times need not ask the service of catering companies. If you're holding guests of 30, then might as well have the family do the kitchen and prepare a sumptuous meal for 30 people. In other cases, couples opt for a small restaurant with food packages enough to fit a small group.
Wedding Reception Tips
It is definitely much easier to think of the reception if you're wedding is small. You can have your guests enjoy a club house you've rented or a party by the pool enough to accommodate your guests.
Keep in mind, planning a small wedding does not mean keeping a very low budget. It can be a festive one reliant on the personal preferences of the couple. Small can be beautiful especially if you're surrounded with the most important people close to you in witnessing the most important milestone in your life.